Welcome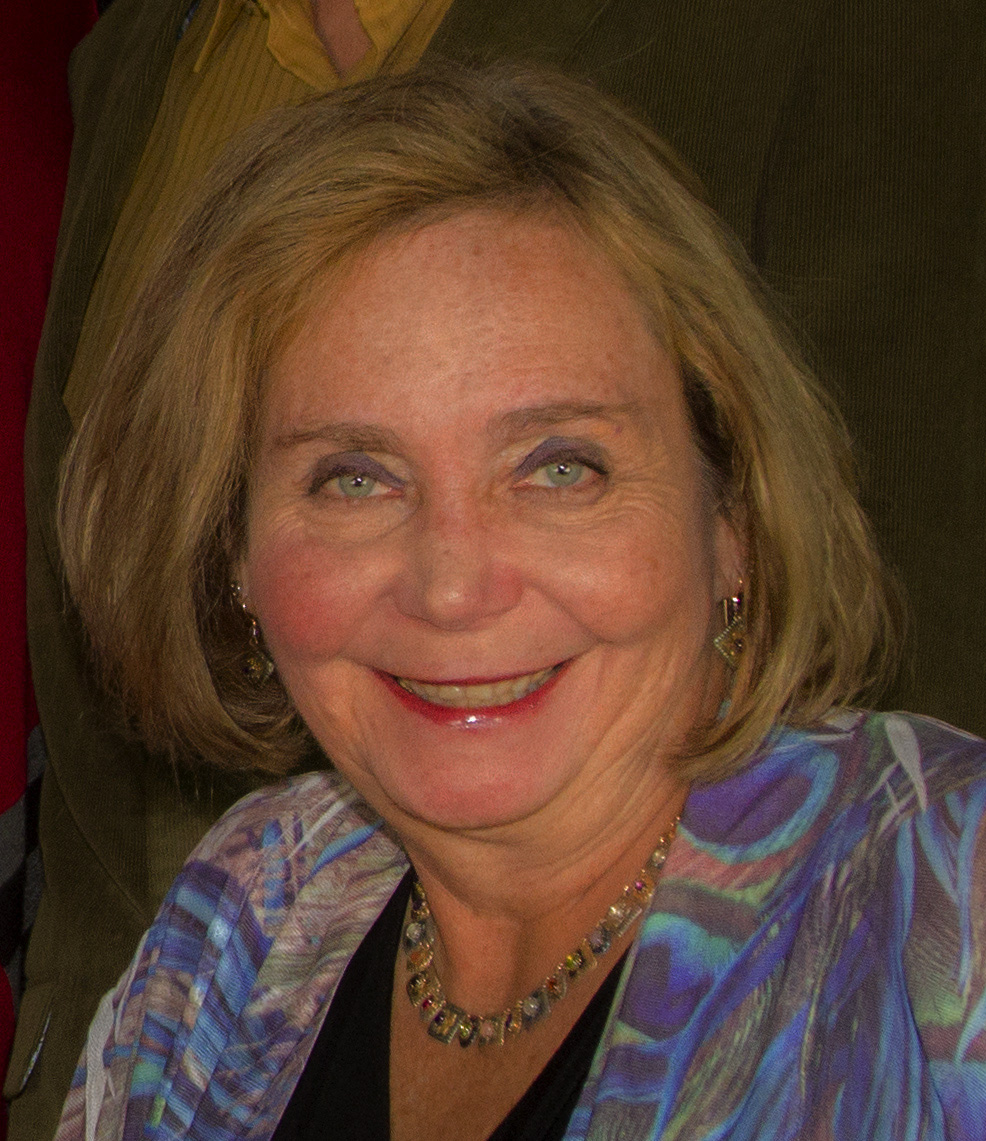 My goal in therapy is to help clients gain knowledge and emotional strength through their crisis by exploring solutions to their issues.
I am a licensed clinical social worker and nurse with 35 years of experience in the mental health field. I am a cognitive behavioral therapist specializing in anxiety disorders (phobias and panic attacks, obsessive compulsive disorder (OCD), post traumatic stress disorder (PTSD), generalized anxiety disorder (GAD), trichotillomania) and mood disorders (depression, bipolar disorder) and adjustment disorders.
I have extensive inpatient and outpatient experience working with individuals, couples and families ranging in age from 6 to 85. In addition to cognitive behavioral therapy I am trained in exposure and ritual prevention, exposure and desensitization, stress management, marital and relationship therapy, hypnosis and dialectical behavioral therapy.
I am a consultant at Northern Virginia Institute of Psychiatry and can be reached at that office for individual, couples or family appointments. I am also available to give workshops and conferences on stress management, anxiety, phobias, obsessive compulsive disorders and cognitive behavioral therapy.
Education:
Masters in Social Work, Virginia Commonwealth University
Bachelors of Science in Nursing, University of Maryland